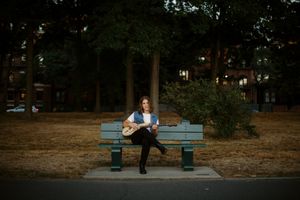 Singer, songwriter & accomplished guitarist.
Baxter and his backing band (consisting of a phenomenal rhythm section) will deliver a riveting Power Trio experience that attracts listeners of all ages and lights up their spirits.
When it comes to performing live, Baxter is a seasoned pro. His roots-rock music contains potent messages and consist of high level musicality while  remaining catchy and enjoyable for every listener.
Baxter's debut album was produced by the Grammy nominated artist, Duke Robillard, and he has joined Duke on stage for numerous sold out shows. 
Baxter has also made his presence felt in his home city of Boston, most recently with a performance for an enthusiastic crowd at the Paradise Rock Club, opening for Barns Courtney.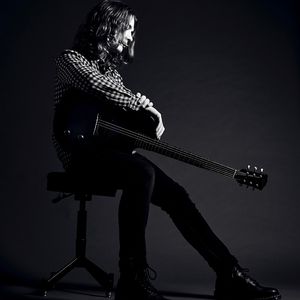 "

He's amazingly talented." - Duke Robillard
— Vintage Guitar Magazine
"

Gifted axe-slinger"
— Performer Magazine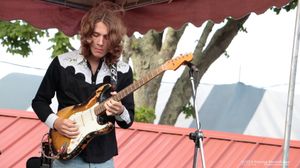 "

The world is gonna be just fine. He blew my mind." - JD Simo
— Following An Opening Performance from Baxter Hall